My car's been delayed a few days at the bodyshop so in the absence of a car to modify, I started messing around with the theme on my Nexus 5 instead.
Browsing though all the various icon packs in Google's Play store there's a LOT of crap to wade through, but I eventually found one called 'Hekz' and wow, it's a bit good!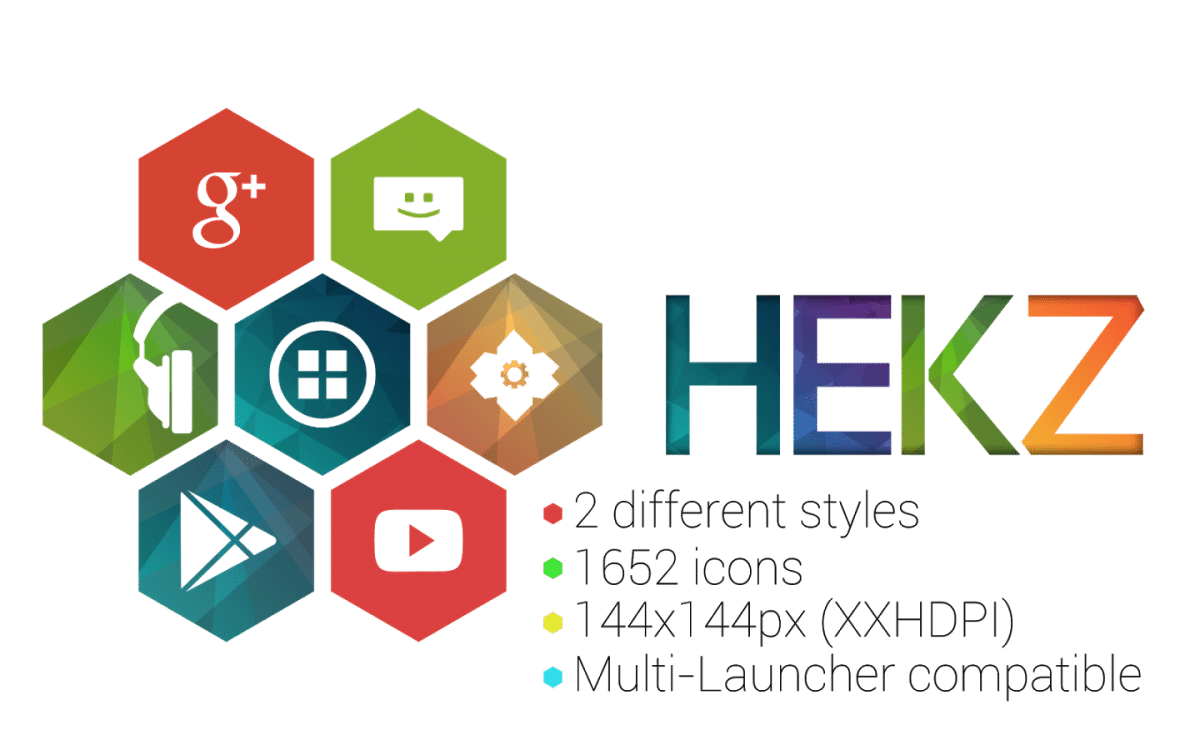 It states two styles but actually there's a mixture of three; flat, polygon and gradient. It takes some tweaking as there's no way to set all of one style, in fact I don't think there's enough icons in each style to cover everything so you have to mix and match a bit, but I really like it.
Here's my three home screens, with a moody variation to my old wallpaper…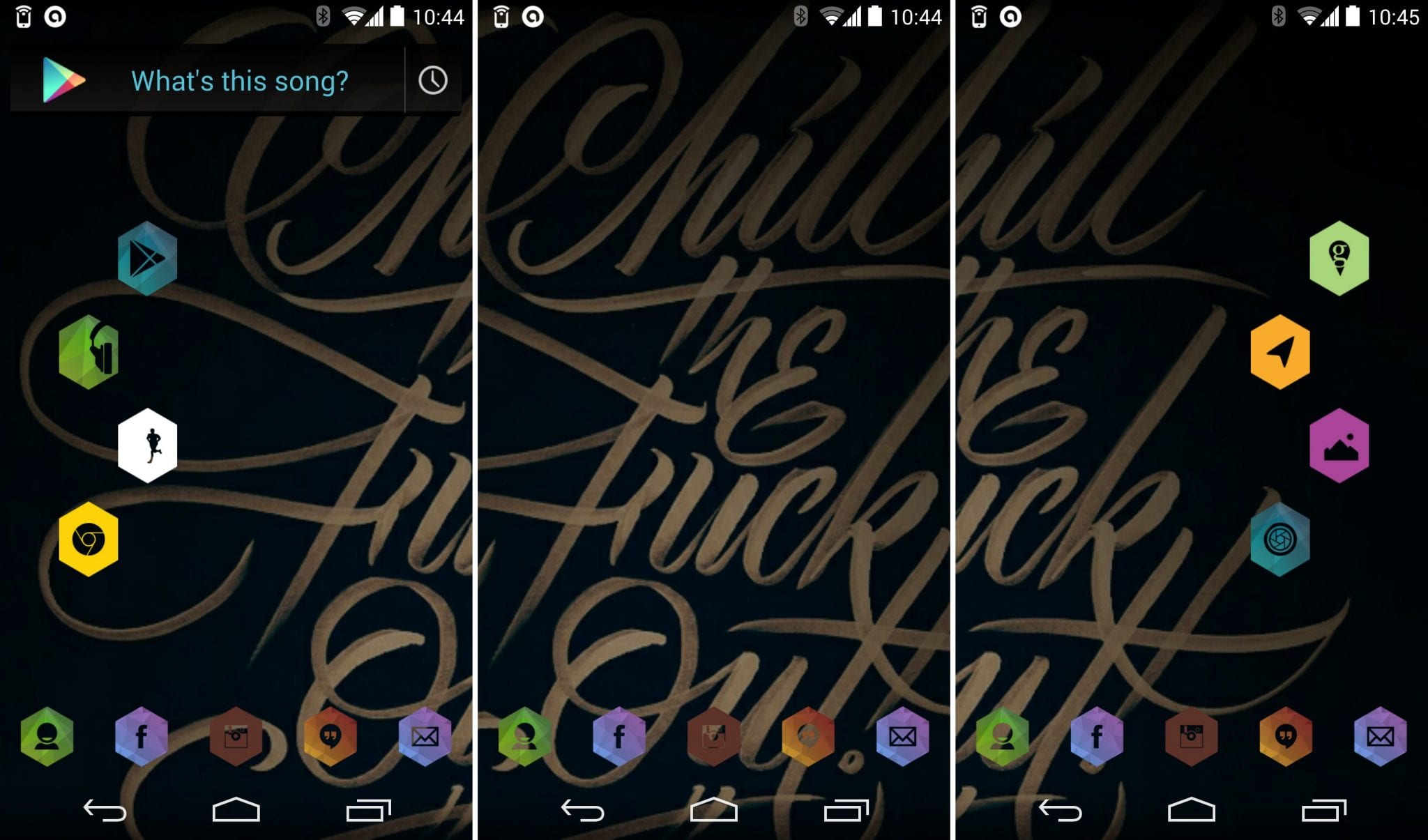 Transparent dock, notification bar, and custom widget grid thanks to Nova launcher. Icon size set to 120%, app drawer accessed with gestures, again all set up with Nova.
For 99p from the Play Store, Hekz (get it here) is a pretty nice addition to the vast selection of personalisation options available to Android users, and makes me that little bit more smug about not owning an iPhone.
// Matt