The ninja was overdue a little love and affection so I decided to give it a service, myself. Never serviced a bike before, but how hard could it be!? Turns out it's a piece of cake.
The first step was to buy the manual, and actually read it, not just leave it on the shelf in case something goes wrong. Plus I needed to know what supplies or special tools I'd have to get hold of.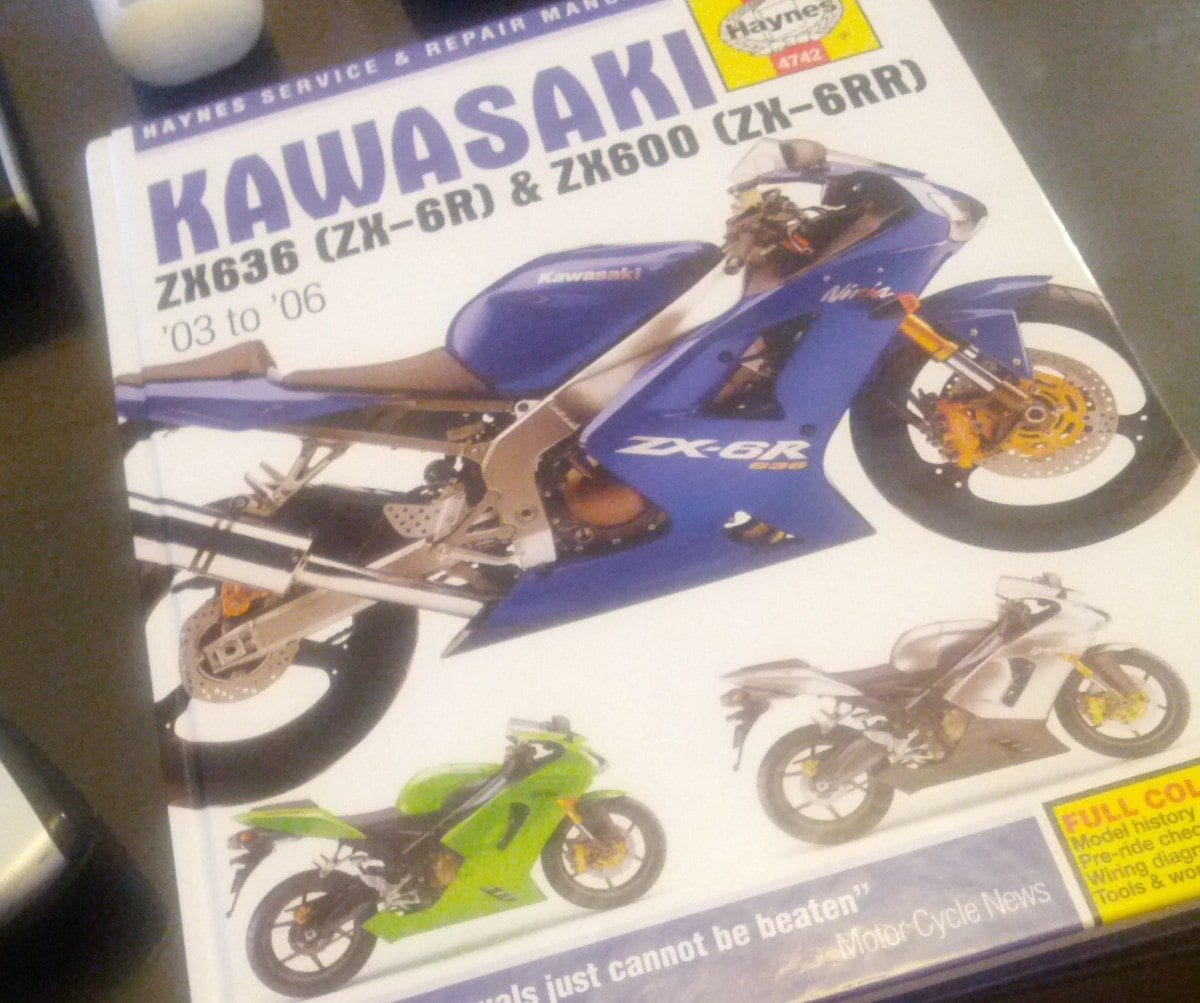 I changed the oil and coolant, the spark plugs, air filter and oil filter. The only tool I needed to buy was a spark plug socket, but my housemate is a race engineer so our garage is pretty well stocked (he actually had the socket I needed, I was just looking in the wrong place).
I went for NGK Iridium plugs with K&N filters. I got a good deal on the oil filter and oil from M&P Direct.
All done and waiting for some nice weather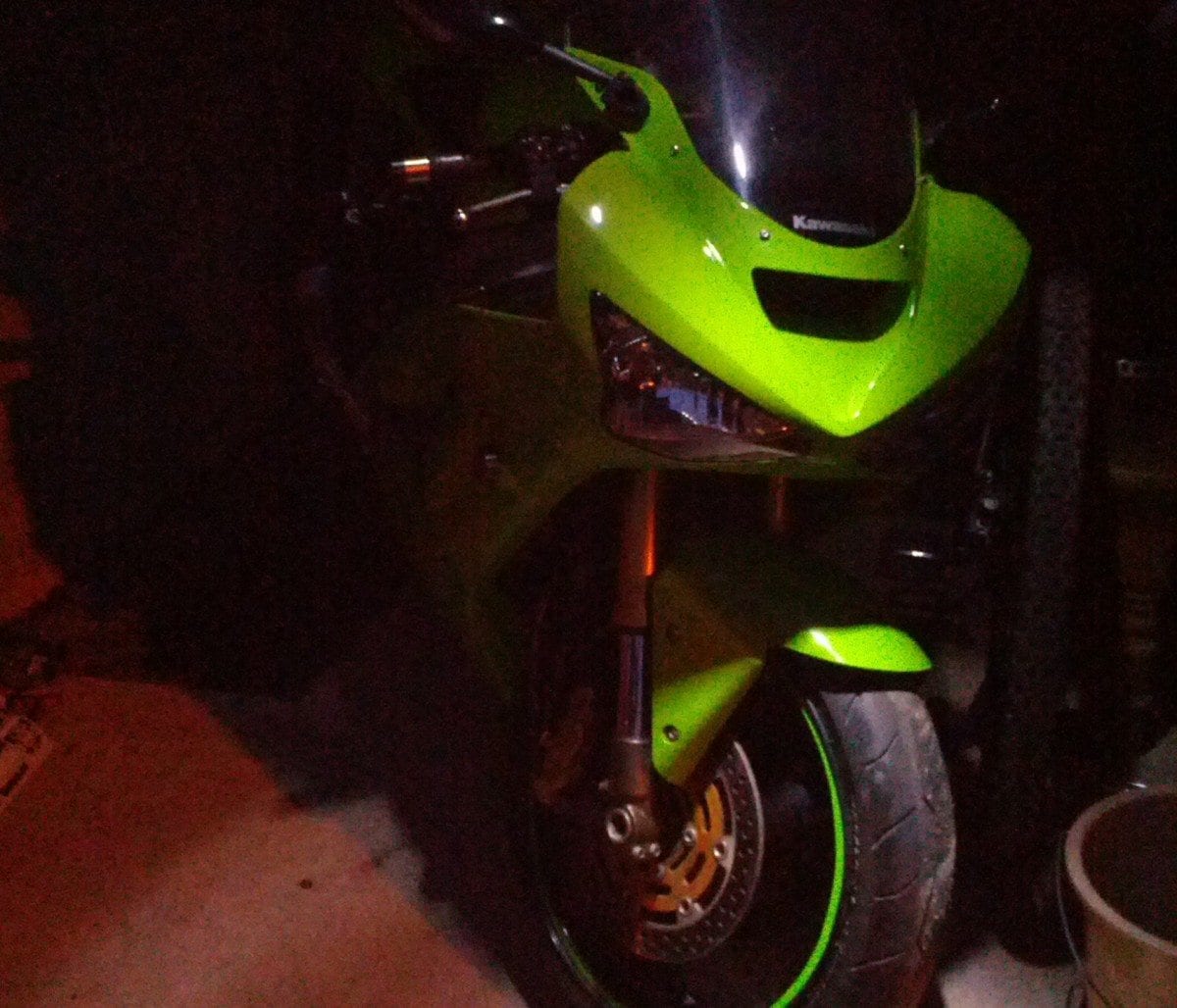 // Matt