After being knocked off my bike on a roundabout last week (which snapped my gear shifter), ordering a new one (and being sent a different shape for the wrong bike), last minute finding a sympathetic local welder (who also just happened to race bikes and didn't want me to miss my first track day) and picking up my beautifully welded shifter late last night! I managed to make it to Rockingham today for my first track day, hosted by 'No Limits.'
As most of my indicators and mirrors were already 'removed' in the crash, there was only a few nuts and bolts and the licence plate to take off to have the bike ready. With the addition of some tape over the speedo (as recommended by the No Limits guys) so I concentrate on turning into the next corner rather than what I can clock on the straights (good advice!).
There was a photographer at the track who snapped away all day. Here's some of the shots I bought and some extra ones with his watermark at the end.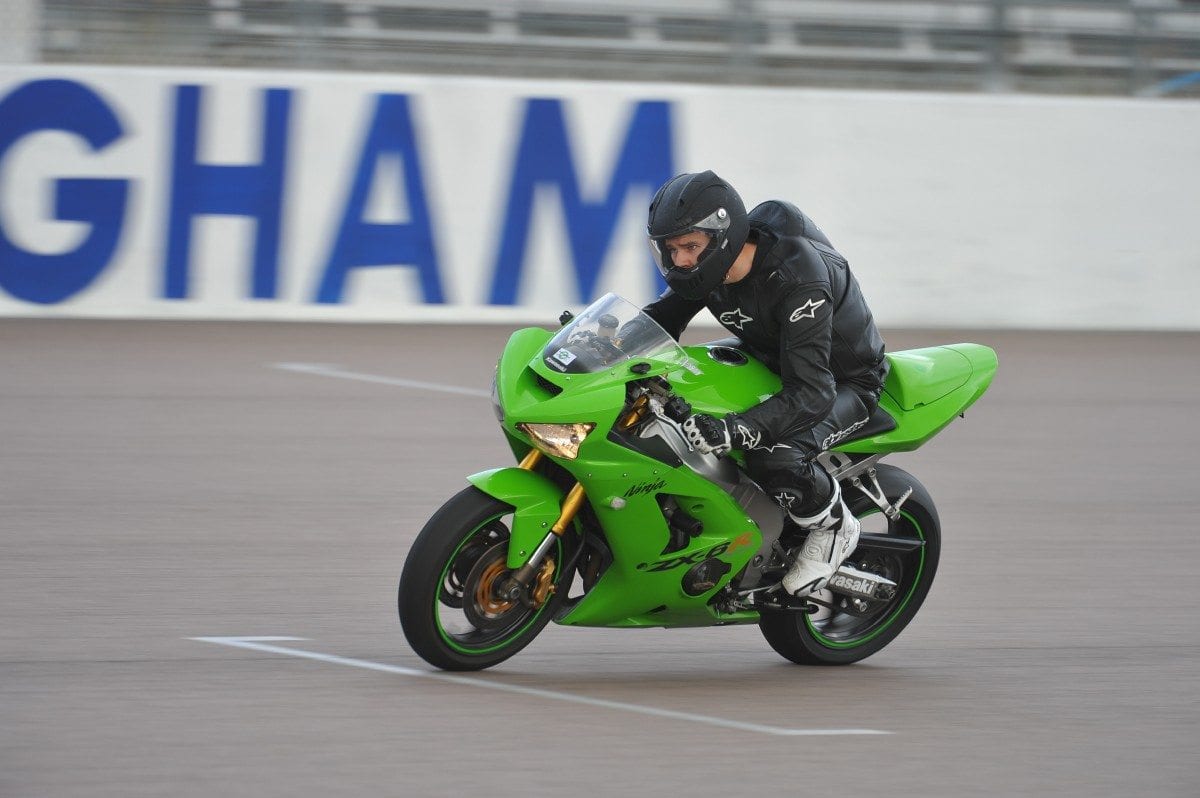 For a first track day I think it went pretty well, it was great fun and I didn't fall off, what more could you want?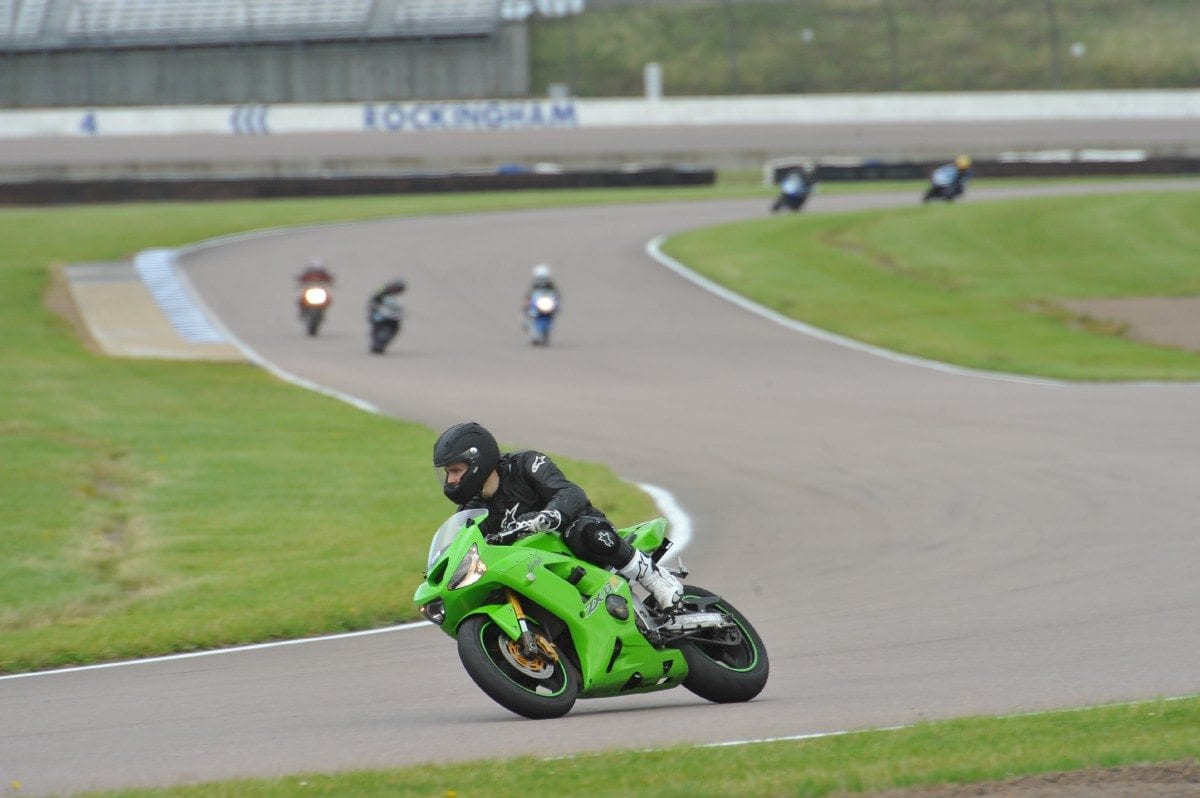 I certainly wasn't the fastest in the group, but wasn't the slowest either. The 1000cc bikes passing me on the straight got a bit frustrating, especially when I'd been stuck behind them for a while and had managed to get them through the bends, only to have them come back past on the straight and have to do it all over again.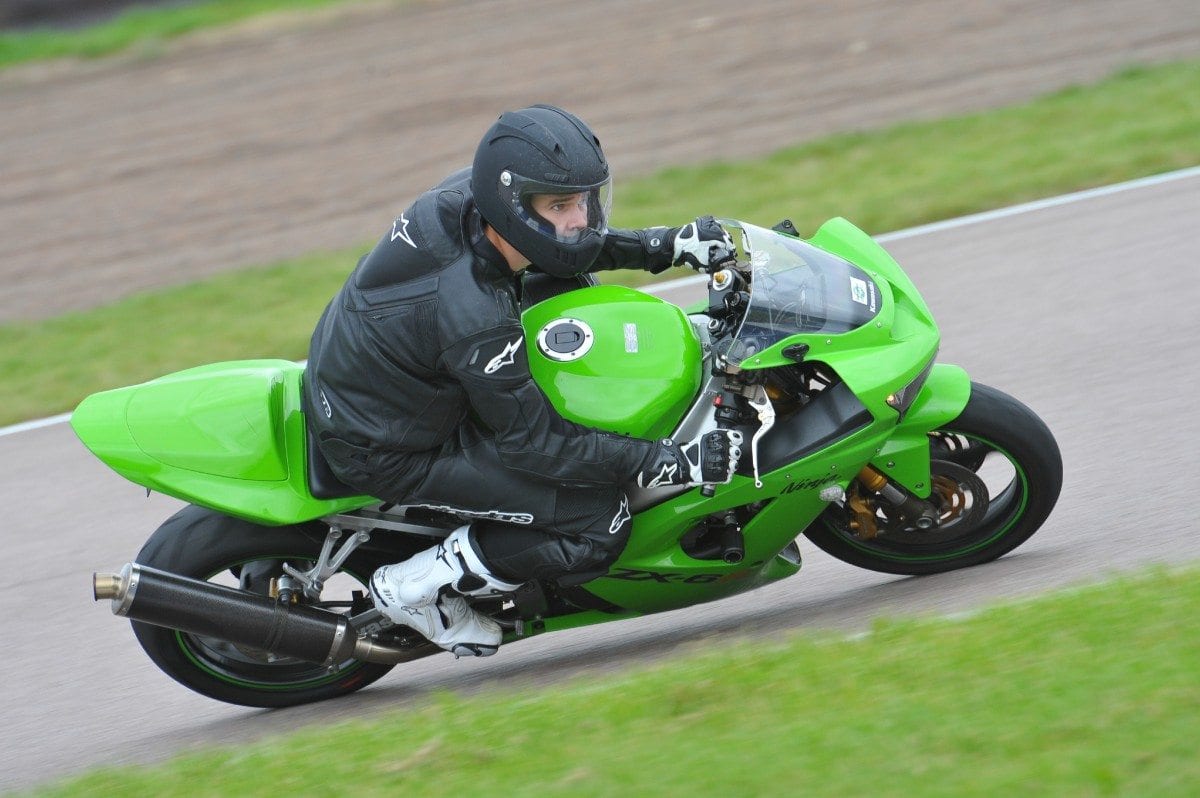 I came off early for one of the sessions, I'd been getting faster as the day went on but mid-way through this session just got the feeling I was pushing myself too far and something was going to go wrong. Reckon my brakes had started fading too, not sure, but something didn't feel right so retiring early seemed like the right thing to do.
By the end of the day we were exhausted and it had started to rain so thought we'd skip the last session and head home. Great day though.
// Matt
The photos I didn't buy…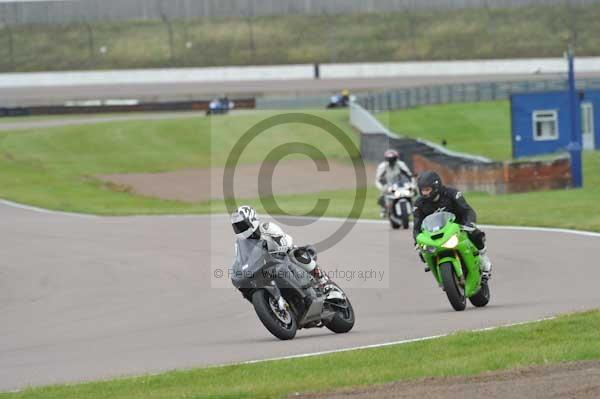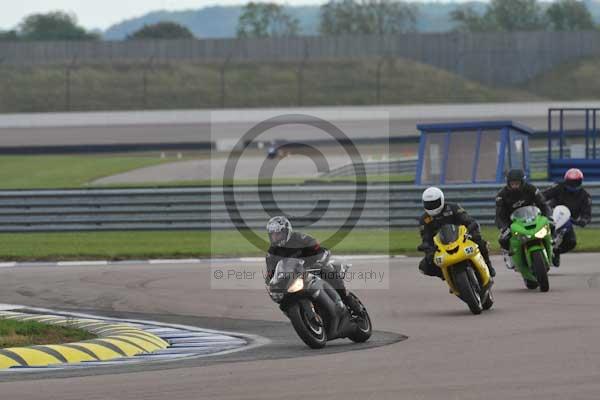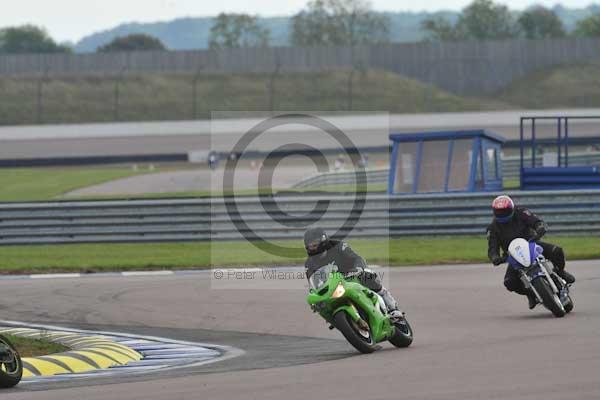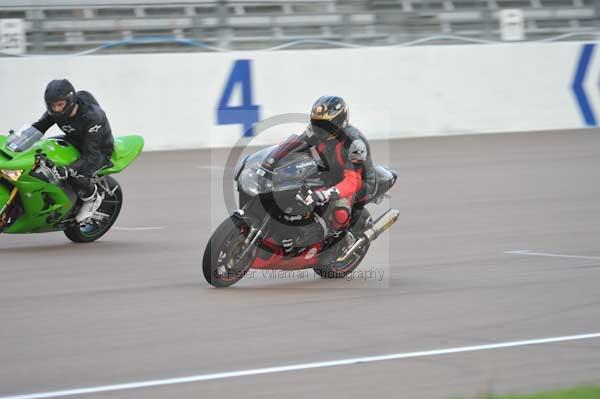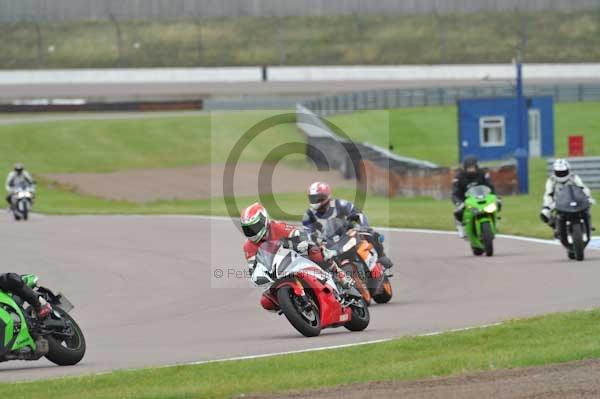 (Photos: Peter Wileman)