I've been holding off getting a Dye i4 for a little while now as I expect the i5 is going to be released fairly soon. But 2015 brought some new i4 colour schemes and I really liked the look of the 'Bomber Olive' so decided to pull the trigger and ordered one from Just Paintball Tuesday night.
Thursday morning it arrived. The colours are less punchy in the flesh. I think someone got a little carried away with the contrast settings when Dye released the photos but I like it.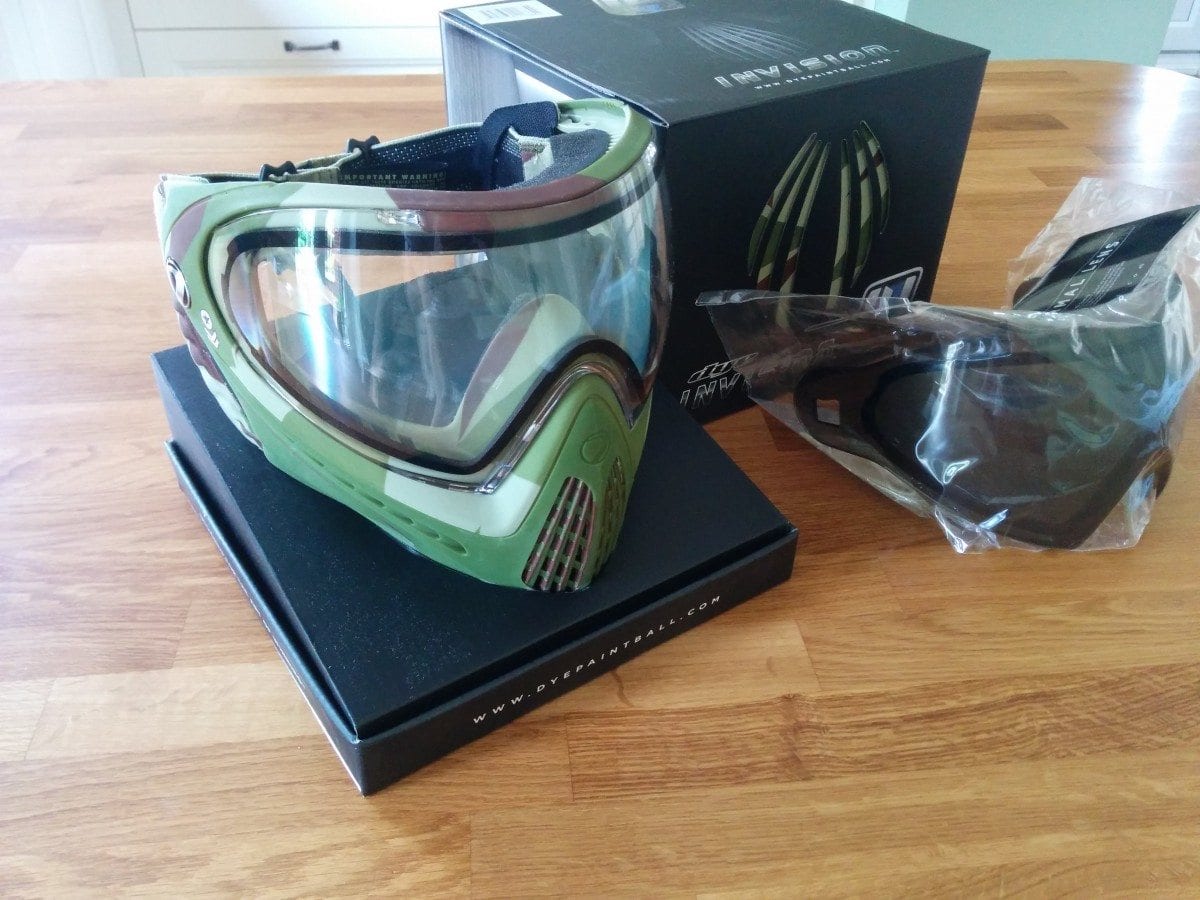 If they still made a HD smoke fade lens I'd have ordered one of those too as it's been great on my i3, but they're not available anywhere anymore so I thought I'd just try regular smoke and maybe pick up a HD lens later on if I really missed the HD yellow hue when running around in the woods.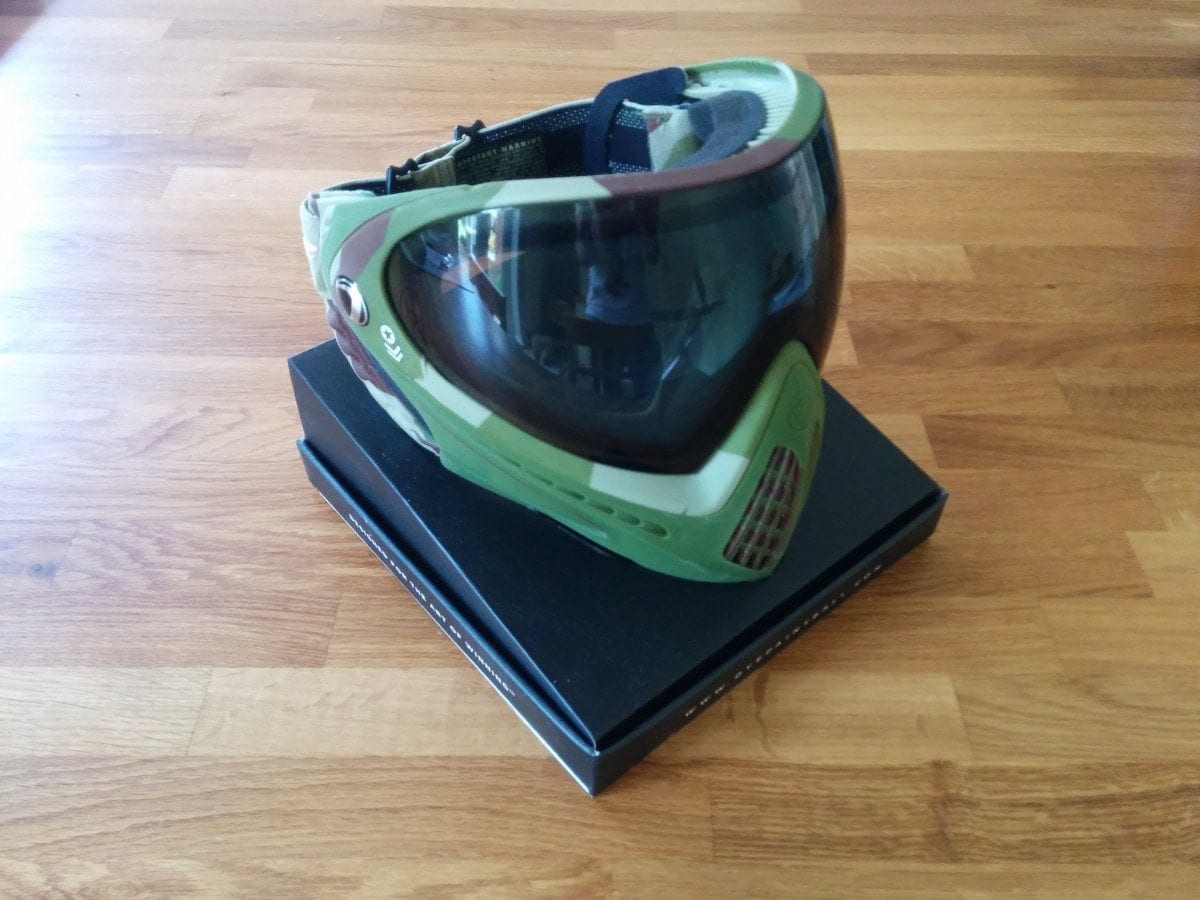 So this is what I'll be using for the foreseeable future. Looks pretty cool, definitely feels lighter than the i3 and just have to figure out a nice low-profile way to mount a camera now.
I think the GoPro is going to be sacked off in favour of either a Contour, Drift or Sony alternative, all of which have a better front-facing profile for side mounting on a mask. We shall see!
// Matt