Back in August I saw this Adidas Originals promo for the new C-10 and had a "MUST. HAVE." moment. Typically they weren't going to be available in Europe, but that would just mean waiting for some US stores to offer them with international shipping, which happened last week! Order placed! (Sorry bank balance).
To paraphrase the legendary Ron Burgundy, "Hey, everyone! Come see how good they look!…"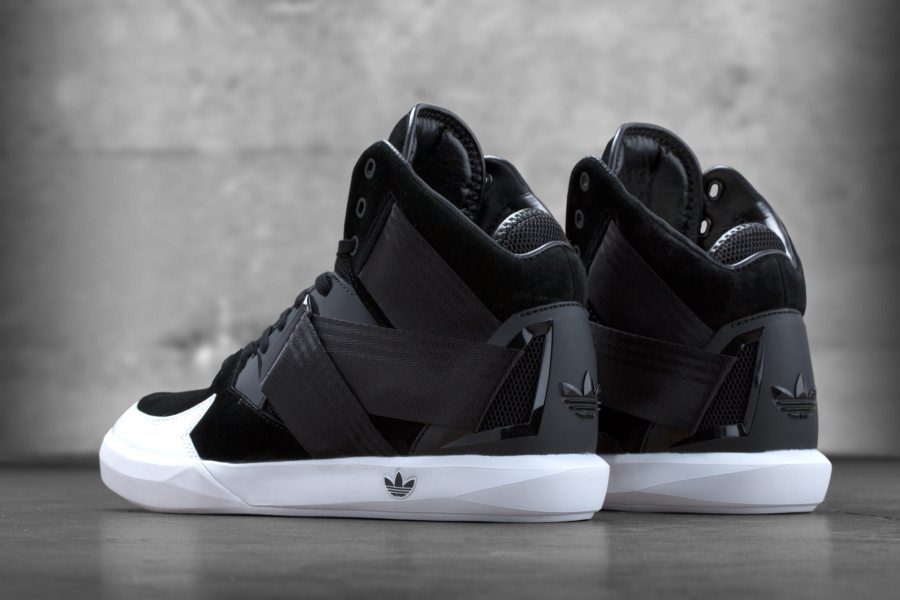 Here's what the designers had to say…
I couldn't help myself and had to order some fatter laces which should arrive in the next couple of days, then all that remains is to pick up the red pair! *drool*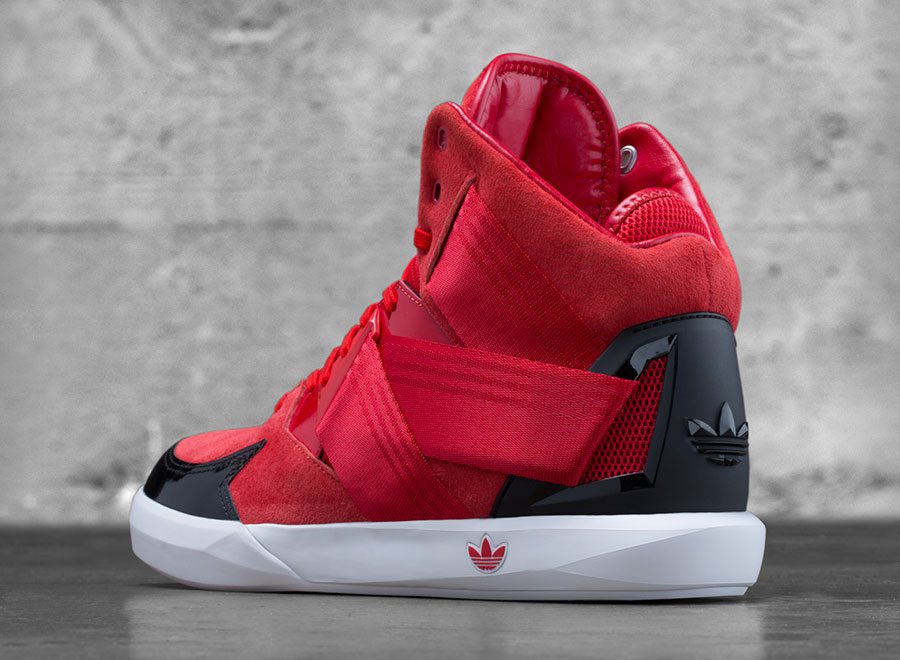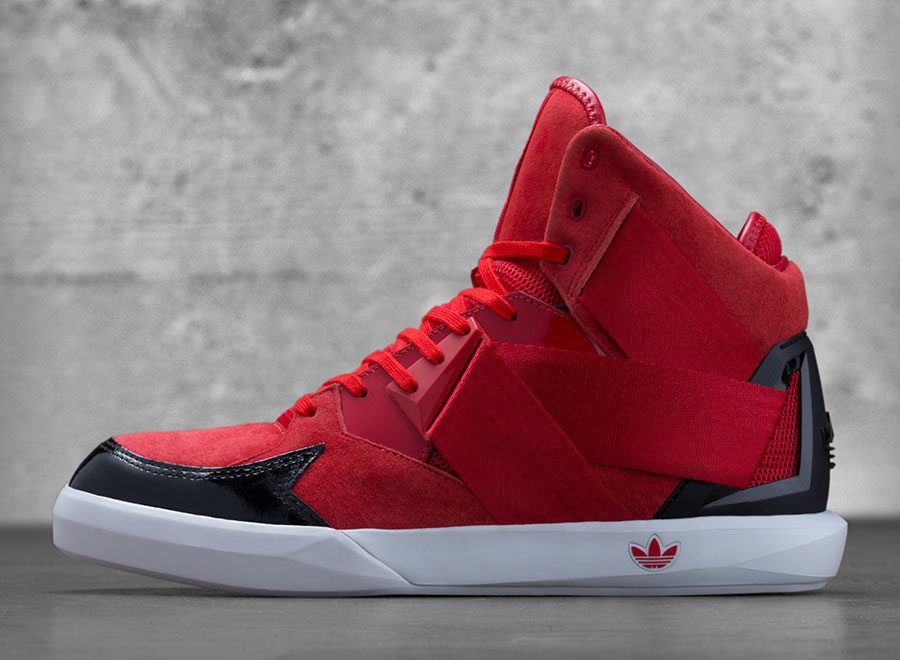 Anyway, back to work! Amongst other things I'm putting together a blog design that I'm aiming to launch by the new year. It's a nice opportunity to experiment a little with things I don't get to try on client's sites, hopefully the internet will approve.
// Matt
Update: