Picked up the car from JD Autos on Thursday afternoon and Richard had done an awesome job.
I've only just got around to fitting the tinted fog lights and putting the grilles back in the front bumper. All black everything looks pretty mean 😉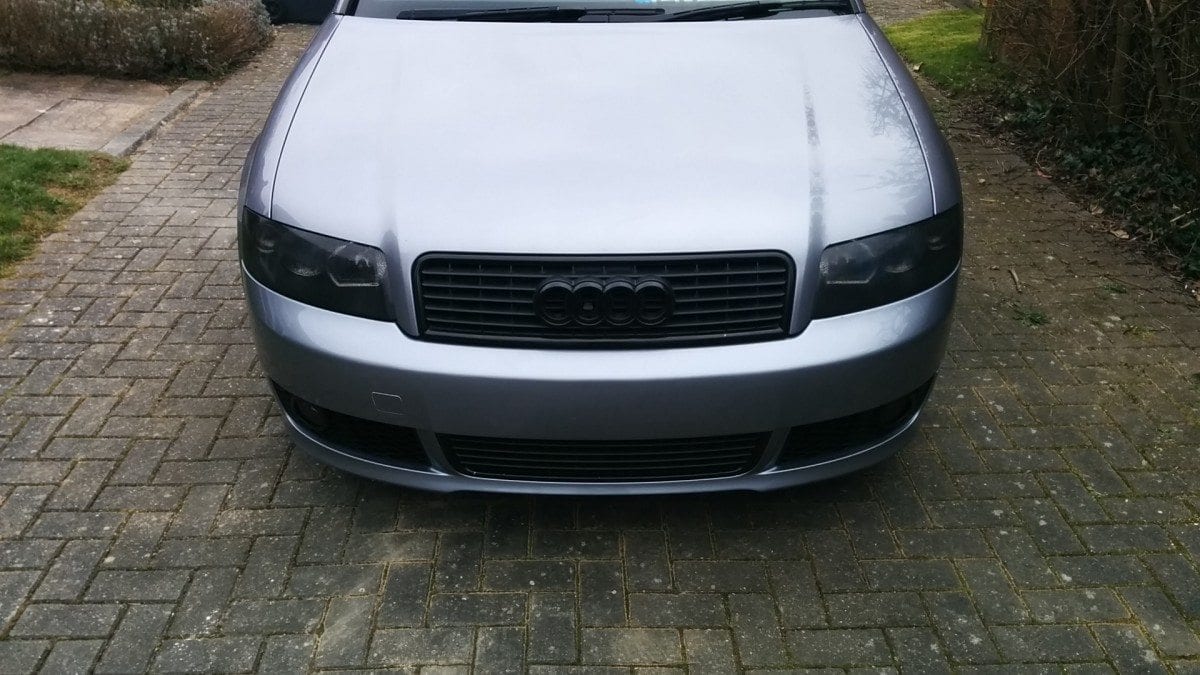 I had the front and rear bumpers painted, the S4 door blades, the passenger side door strips, the boot lid and passenger side rear quarter. It's booked to go back in and the end of the month for a few little touch-ups and some more black.
// Matt